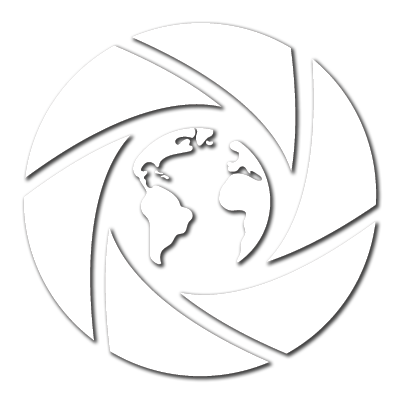 Encompassing the family/faith genre, the projects we have produced or have in development are meant to engage the world in an intelligent and meaningful way while delivering a message of hope and inspiration.
About Refuge 31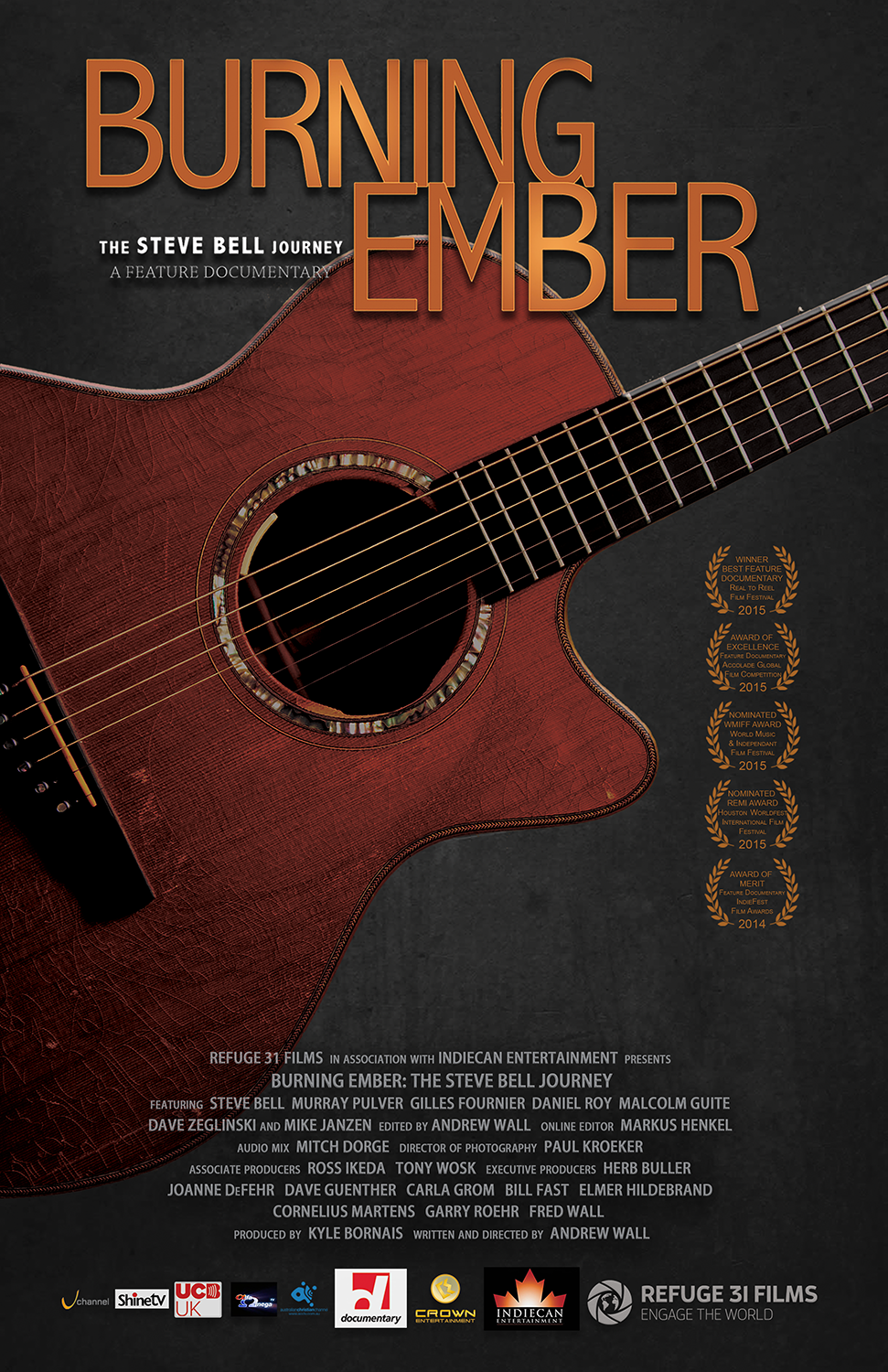 A feature documentary that examines the life of Canadian singer-songwriter Steve Bell. Airing on CBC's Documentary Channel in Canada and UKTV in The UK. Best Feature Documentary – Real to Reel Film Festival 2015
More info on Burning Ember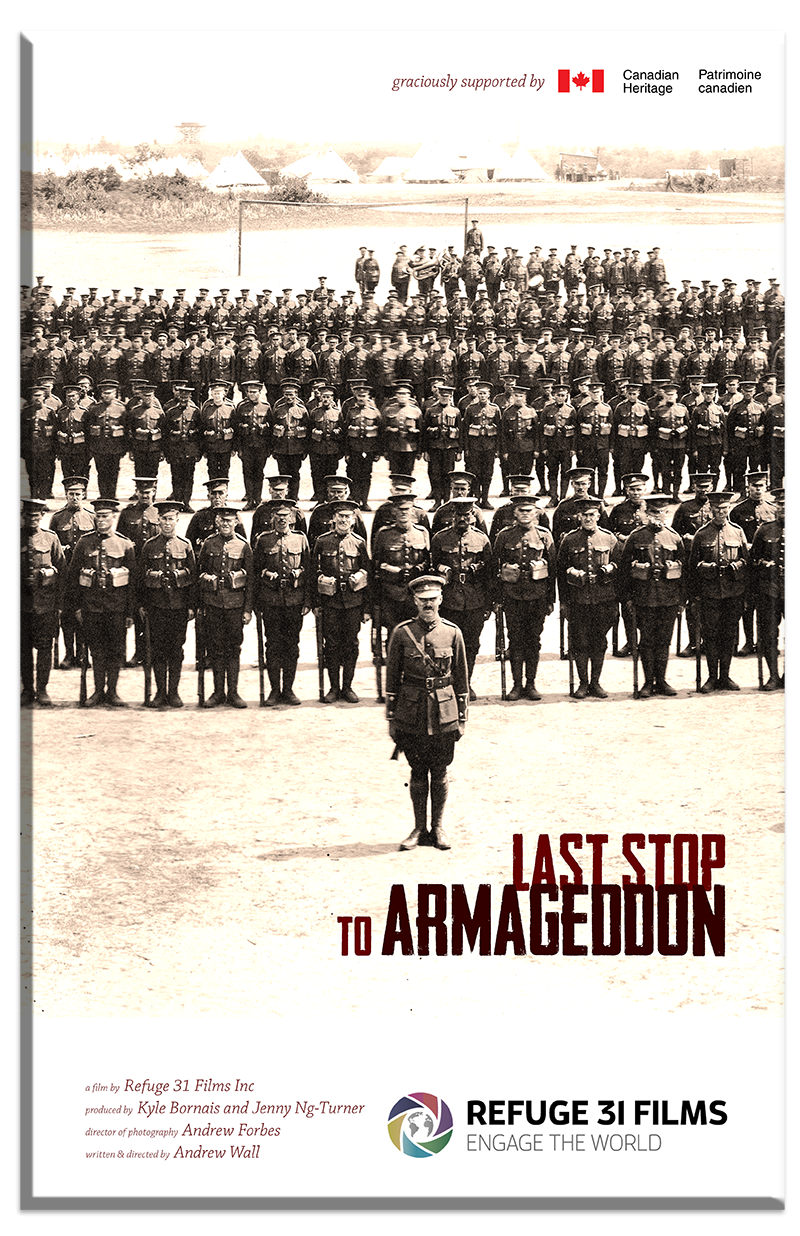 A WWI documentary that examines the relevance of a war that happened a hundred years ago for a new generation of Canadians.  Refuge welcomes Jenny NG-Turner (Producer) and Andrew Forbes (Director of Photography) onto the production team. Begins shooting in Manitoba and Ontario July 2015.
More info on LSTA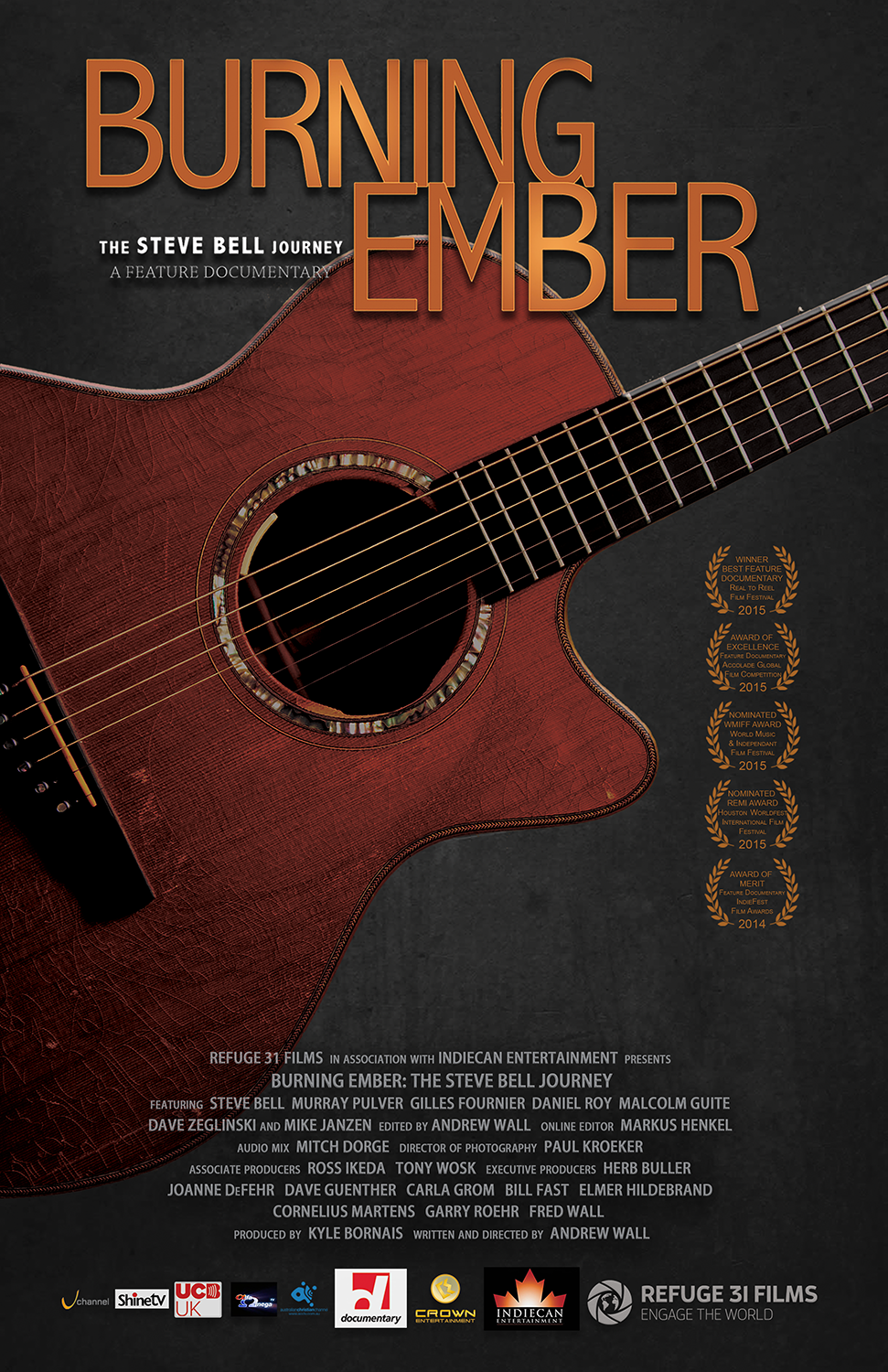 Best Feature Documentary – Real to Reel Film Festival 2015
Award of Excellence – Accolade Global Film Competition 2015
Nominated Remi Award – Houston Worldfest International Film Festival 2015
Nominated WMIFF Award – World Music & Independent Film Festival 2015
More info on BURNING EMBER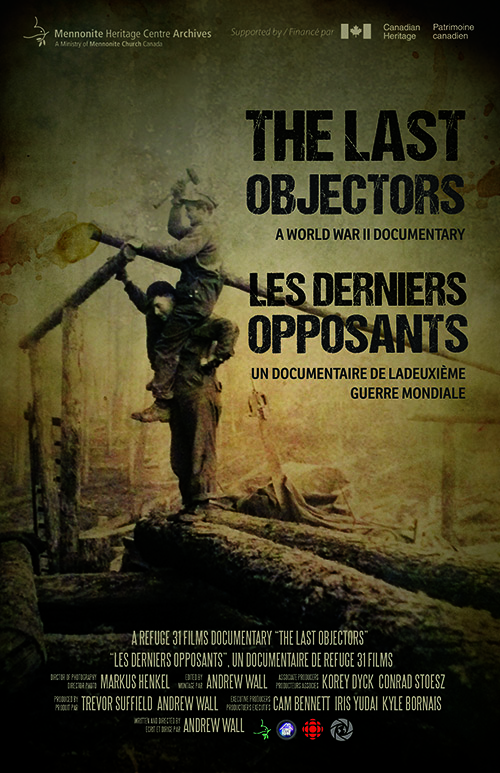 The Last Objectors
The story of Canada's conscientious objectors of the Second World War. A 44 minute documentary by Refuge 31 Films for CBC and MTS Stories from Home. Produced with The Mennonite Heritage Centre Archives and supported by Heritage Canada.
Film set for release September 2016.
"The world needs a break. Somewhere to go where a message of hope can be found and strength reclaimed. A refuge."
Andrew Wall
Welcome to Refuge 31 Films
We're a Canadian production company focused on documentary television with a positive message. Refuge is excited to announce that our first feature documentary, Burning Ember: The Steve Bell Journey, has recently picked up a few awards including a Gold Remi Award at Worldfest in Houston, Texas. It was released last year and is currently airing on CBC's Documentary Channel.
Burning Ember has been a wonderful experience for Refuge and we've been honoured to tell this amazing story. We've also been honoured by the awards, screenings and world broadcasts. Check out our Projects page or Recent News to find out what else we've done and are currently working on.
Our Projects
Most recent film projects by Refuge 31
News & Updates
The production and screening journal of Refuge 31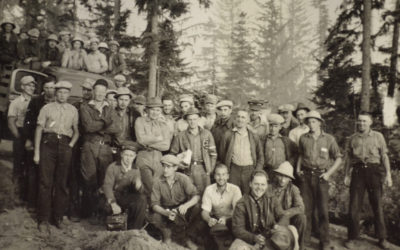 Refuge 31 is delighted to announce that the long awaited Last Objectors, a 44 minute documentary on Canada's contentious objectors of the Second World War, will be airing on CBC Manitoba on August 27th, as well as available on MTS Stories From Home for MTS...