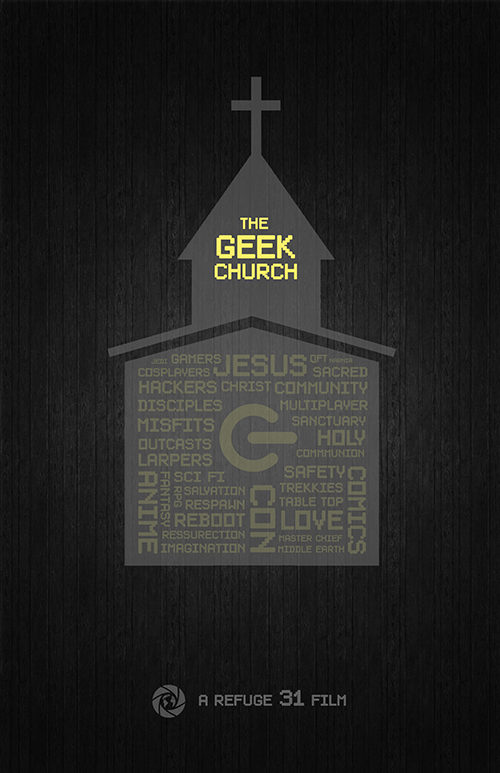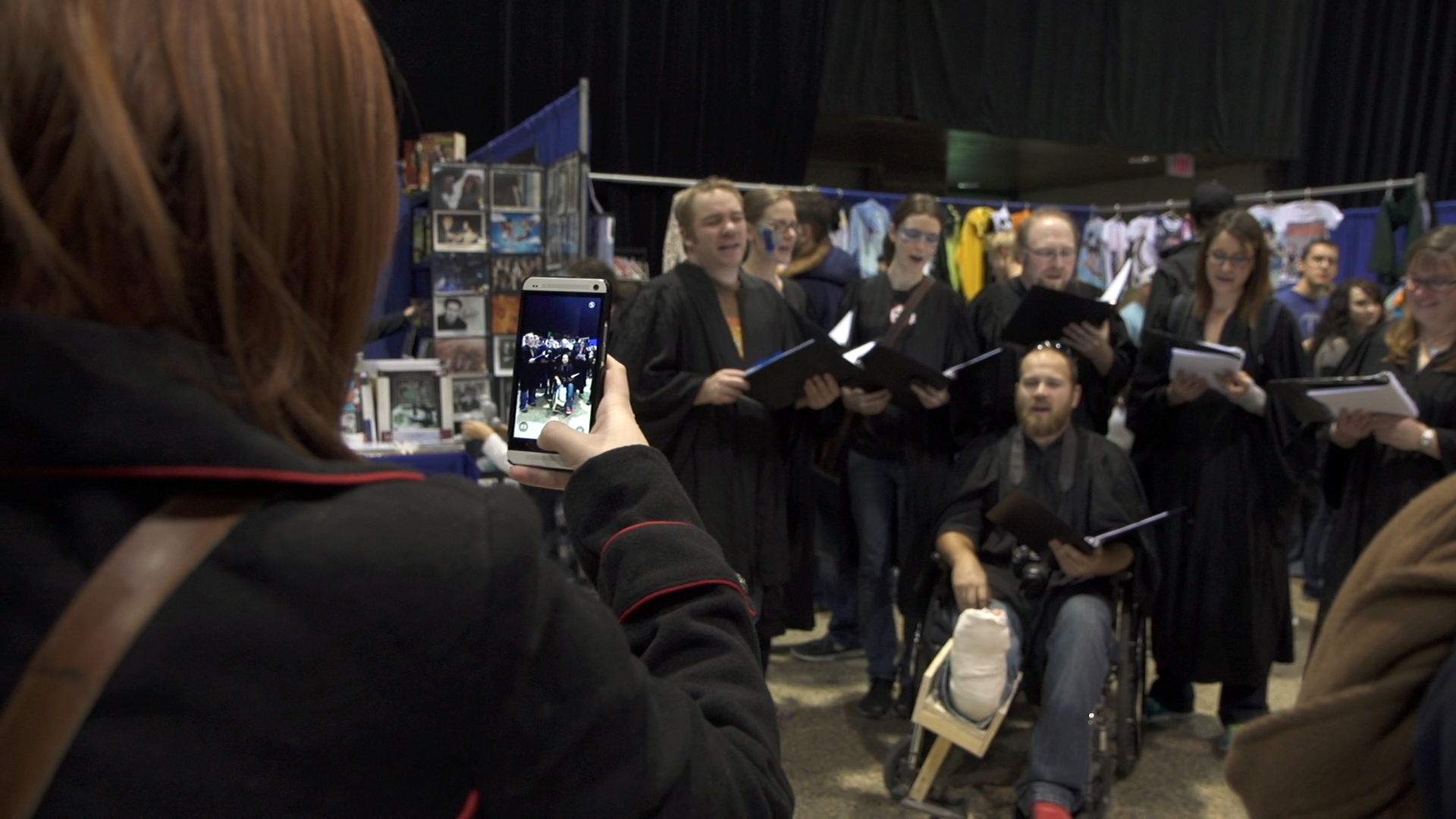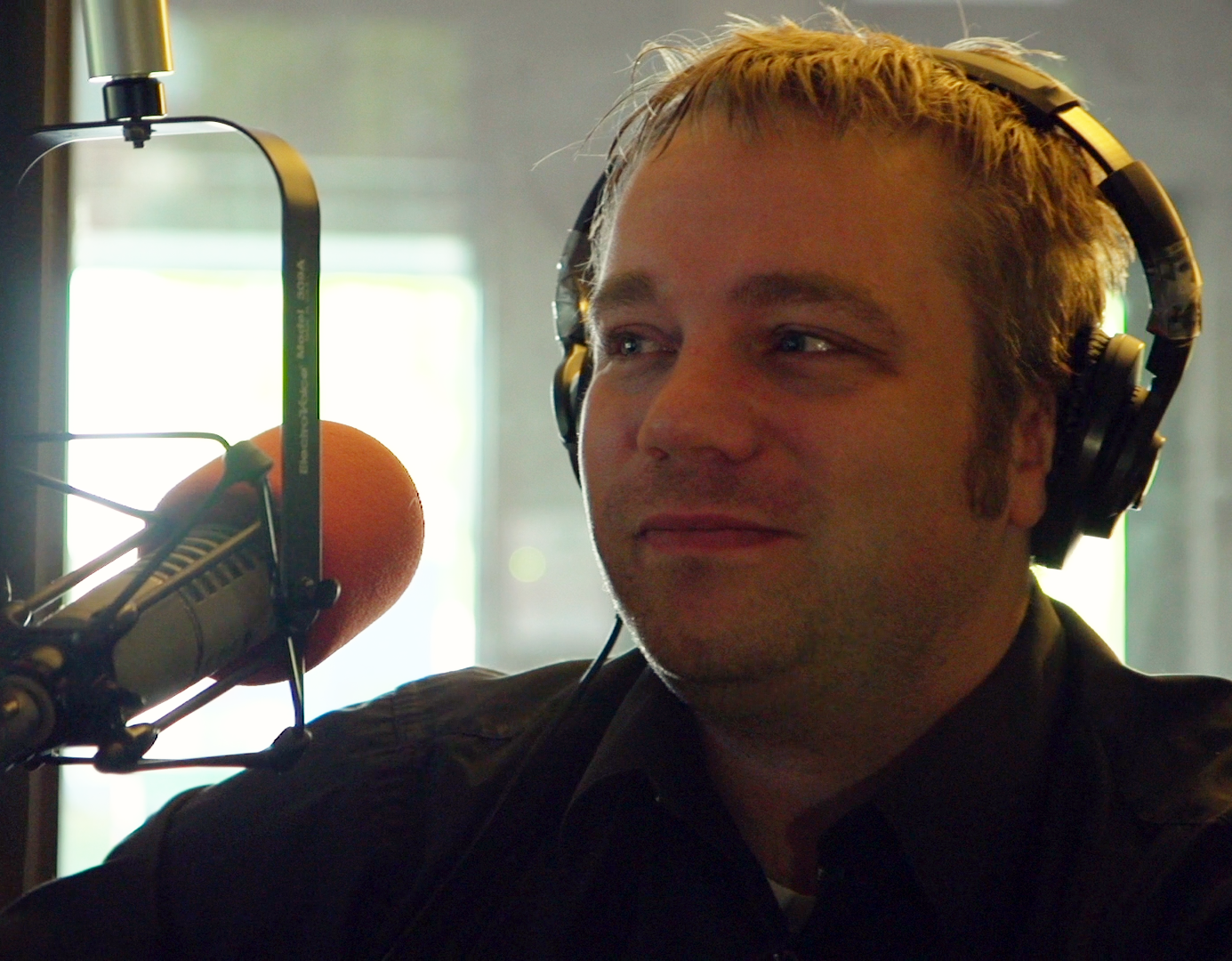 The Geek Church
A Feature Documentary
Written and Directed by Andrew Wall
Executive Producers – Kyle Bornais and Ross Ikeda
CURRENTLY IN PRODUCTION
Kyle Rudge is both a passionate Christian and an openly devout geek that feels there should be no separation of the two. The Gospels, gaming, sci-fi and everything in between (including obscure board games and comic series you've never heard of) can all make perfect sense together.
As Kyle says – the message of God sometimes has a way of finding its way into most things creative. Geek life can be just another expression of Christ. It's a welcome message to the lost souls in the world of geekdom, often pining for a place to be themselves and still carry their faith. An environment where video games, Harry Potter and Dr. Who can be appreciated and even spiritual insight found in it all.
Now Kyle, the bleary eyed family guy and morning Christian Radio host from Winnipeg, has started a church to prove it. With a band of likeminded souls, they're getting an office, finding worship space and even publishing their own magazine. It's all about serving the geek community in Christ. But as momentum grows and support comes in from around the world for Kyle and his fledgling ministry, so too does financial pressure and opposition from within the church community…
Filming through 2014 /2015 with completion early 2016.