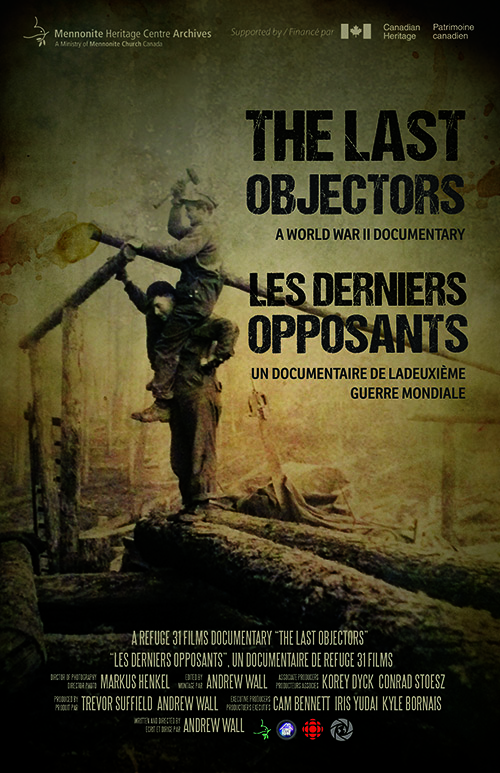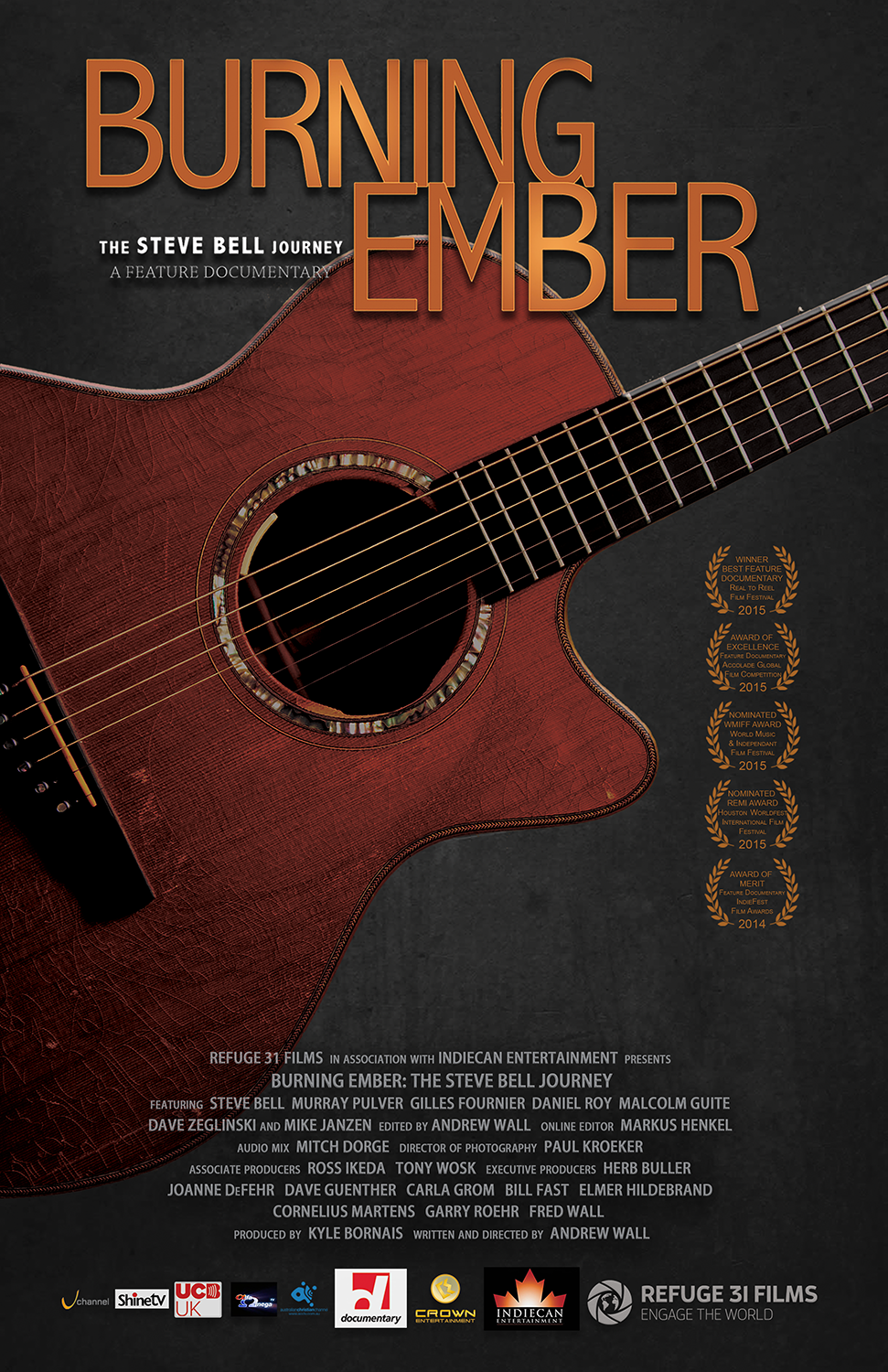 October was a very busy month at Refuge 31. While filming reenactments for it's upcoming feature documentary film The Fantasy Makers, as well as numerous other projects finishing up in post production, It was nice to see two of our completed films receive recognition in the midst of it all.
The Last Objectors received an Award of Outstanding Excellence at the Doc's Without Borders Film Festival in Nassau, Delaware. Not only does the film continue to win awards, air Nationally on CBC Television and be screened throughout the world, but it is also being added to University and College curriculums throughout North America. This film won't be fading anytime soon.
Burning Ember: The Steve Bell Journey, Refuge 31's first feature film that was completed in 2014, received not one but three awards at the Christian Film Festival in Newport News, Virginia. The film took Best Documentary with Andrew Wall also receiving Best Director and Steve Bell (whom the documentary was based upon) receiving the Inspire Award.
What a wonderful way to end a very busy October. Thank you to the Doc's Without Borders Film Festival and the Christian Film Festival for screening our films!