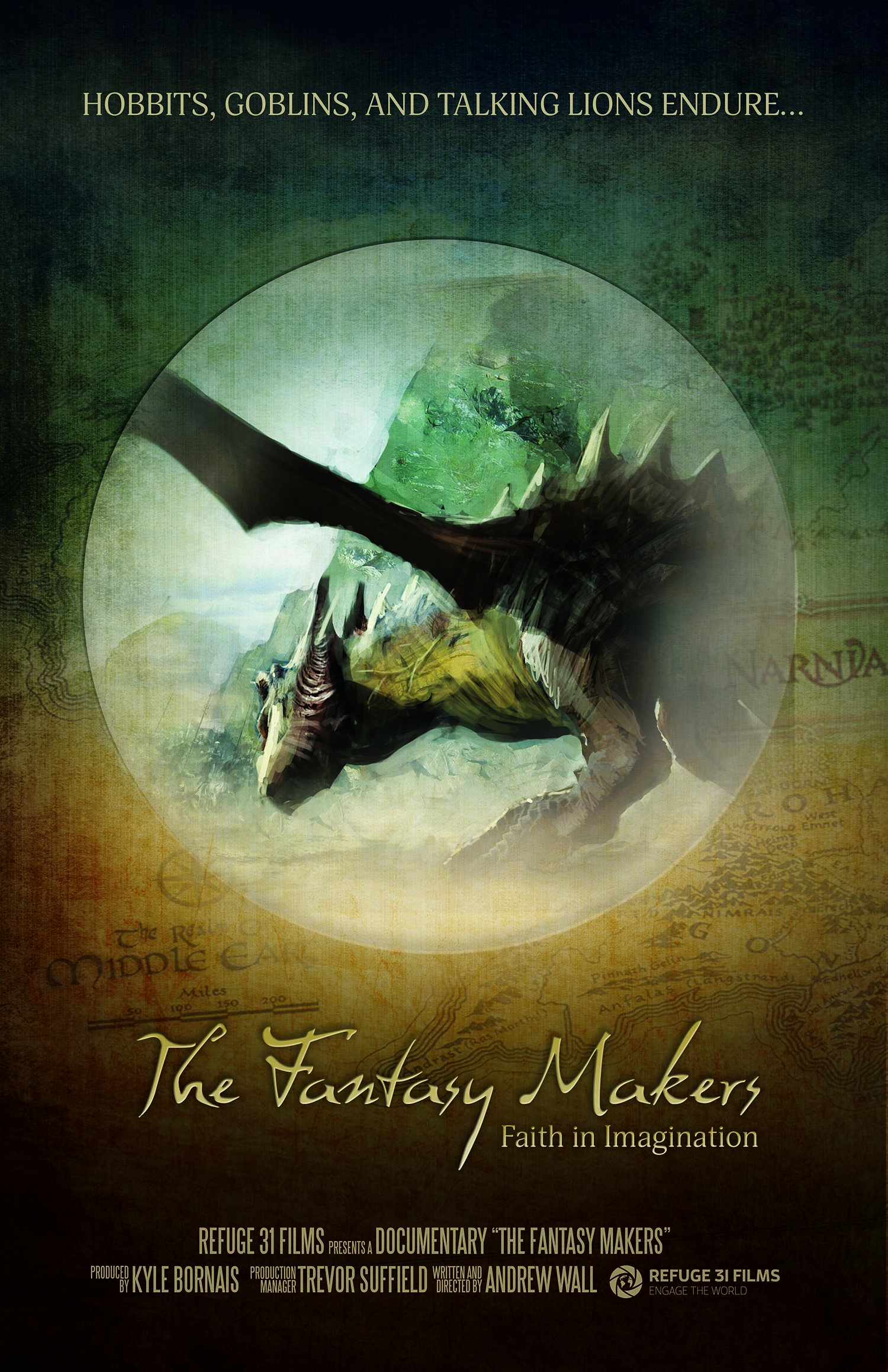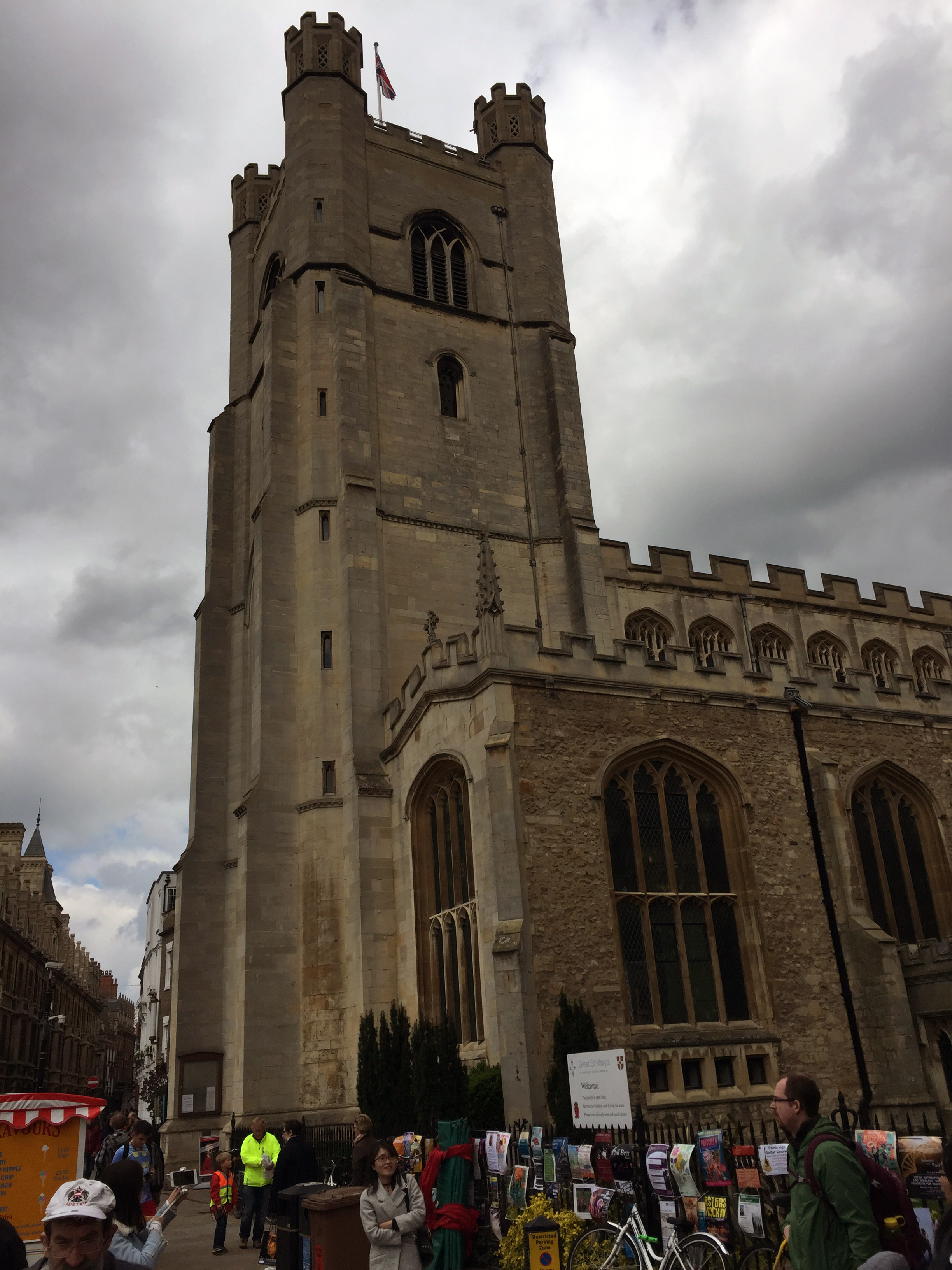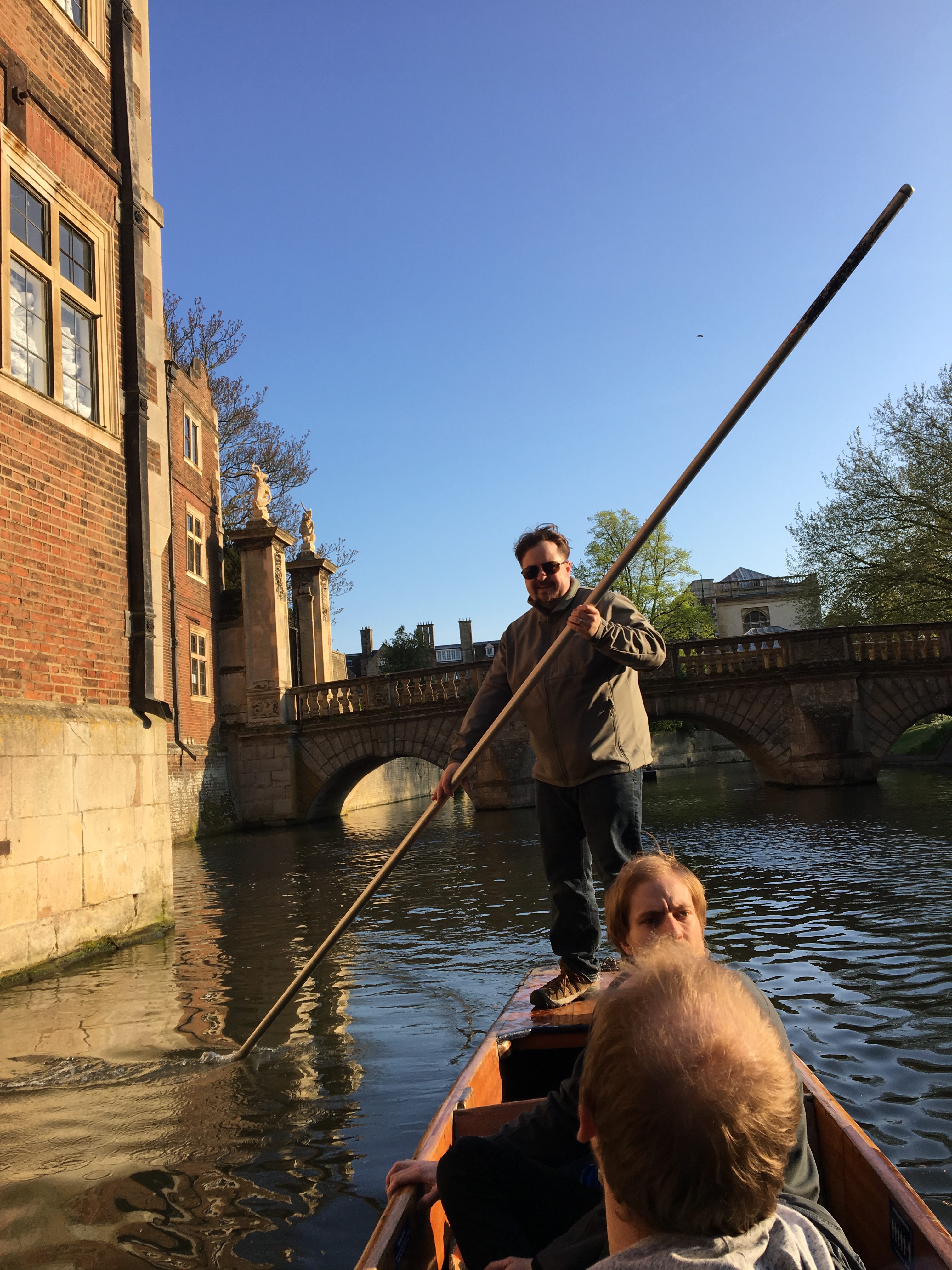 The Refuge 31 crew recently travelled through England filming interviews for the documentary The Fantasy Makers. The film examines the lives of the fantasy writers J.R.R. Tolkien, C.S. Lewis, George MacDonald and the impact their works have made on our culture to this day. The Cambridge visit included interviews with many notable scholars, including Dr. Rowan Williams (Baron Williams of Oystermouth), poet-priest Dr. Malcolm Guite and Dr. Helen Cooper.
In 1978, Dr. Cooper was the first woman fellow at University College, Oxford to teach medieval and early modern literature. Then in 2004 she moved to Magdalene College in Cambridge, as the Professor of Medieval and Renaissance English. This was the very position that C.S. Lewis had held during his time there. Dr. Cooper arranged for the interview to be filmed in the very same apartment that Lewis lived and worked in.
Dr. Cooper enlightened us on the literature that had deeply impacted Lewis throughout his life, both personally and professionally. She also discussed the man himself and not just his impact on fantasy literature, but the often overlooked academic brilliance that was Professor C.S. Lewis.
The current Master of Magdalene College is Dr. Williams (Baron of Oystermouth) who is also the former Arch-Bishop of Canterbury and author of The Lion's World: A Journey into the Heart of Narnia. During his interview, Dr. Williams spoke about Narnia, the life of C.S. Lewis and the deeper theological ideas that can be drawn from these "children's books". Considered one of the great theological minds in England right now, Dr. Williams interview was a highlight of Refuge 31's England trip.
In between interviews, the Refuge 31 crew hiked up the bell tower of Great St Mary's Church. Eight stories of very tight and winding staircase or a "123-step medieval turret staircase" to get the scenic city shot. This was made all the more challenging by carrying bulky and heavy equipment. Nevertheless they got the shot!
The final stop in Cambridge was at Girton College to interview Dr. Malcolm Guite. Aside from being a priest, a chaplain, a fellow, a poet
and writer, Dr. Guite is also an authority on C.S. Lewis. He also makes for a great interview, as you may remember Dr. Guite from Refuge 31's first feature film, Burning Ember: The Steve Bell Journey.
Next stop for Fantasy Makers: Oxford and the Eastbourne in Southern England. More updates to come…